South Asian Heritage - Bangladesh and Afghanistan
As part of South Asian Heritage Month, Leicestershire County Cricket Club is taking a look back at some of the club's past players. This weeks edition looks at previous players from Bangladesh and Afghanistan who have donned the running fox.
Shakib Al Hasan - Bangladesh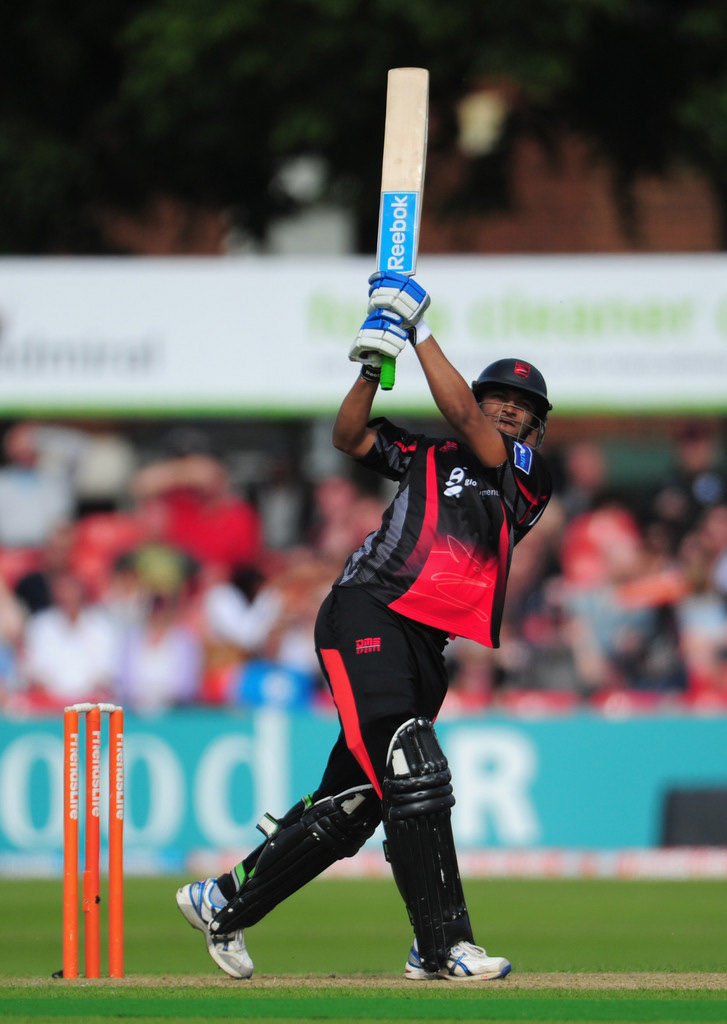 At his best, he was one of the best left-handed all-rounders in World cricket. Shakib spent just one season of T20 cricket with Leicestershire in 2013. He played in all the matches and had a top score of 43 not out in the 7 wicket win over Notts at Trent Bridge. He bowled quite tightly and took two wickets in the 10 wicket win over Yorkshire, secured with 47 balls to spare. As one of the jet setting T20 players of that time he then caught the first available plane to Barbados so that he could play in another T20 tournament in the West Indies and played in that the day after arriving.
During that tournament he achieved bowling figures of 6 for 6, which at the time were the 2nd best bowling figures in T20 cricket but are now 3rd behind the 7 for 18 achieved by Colin Ackermann for Leicestershire in 2019.
Mohammad Nabi - Afghanistan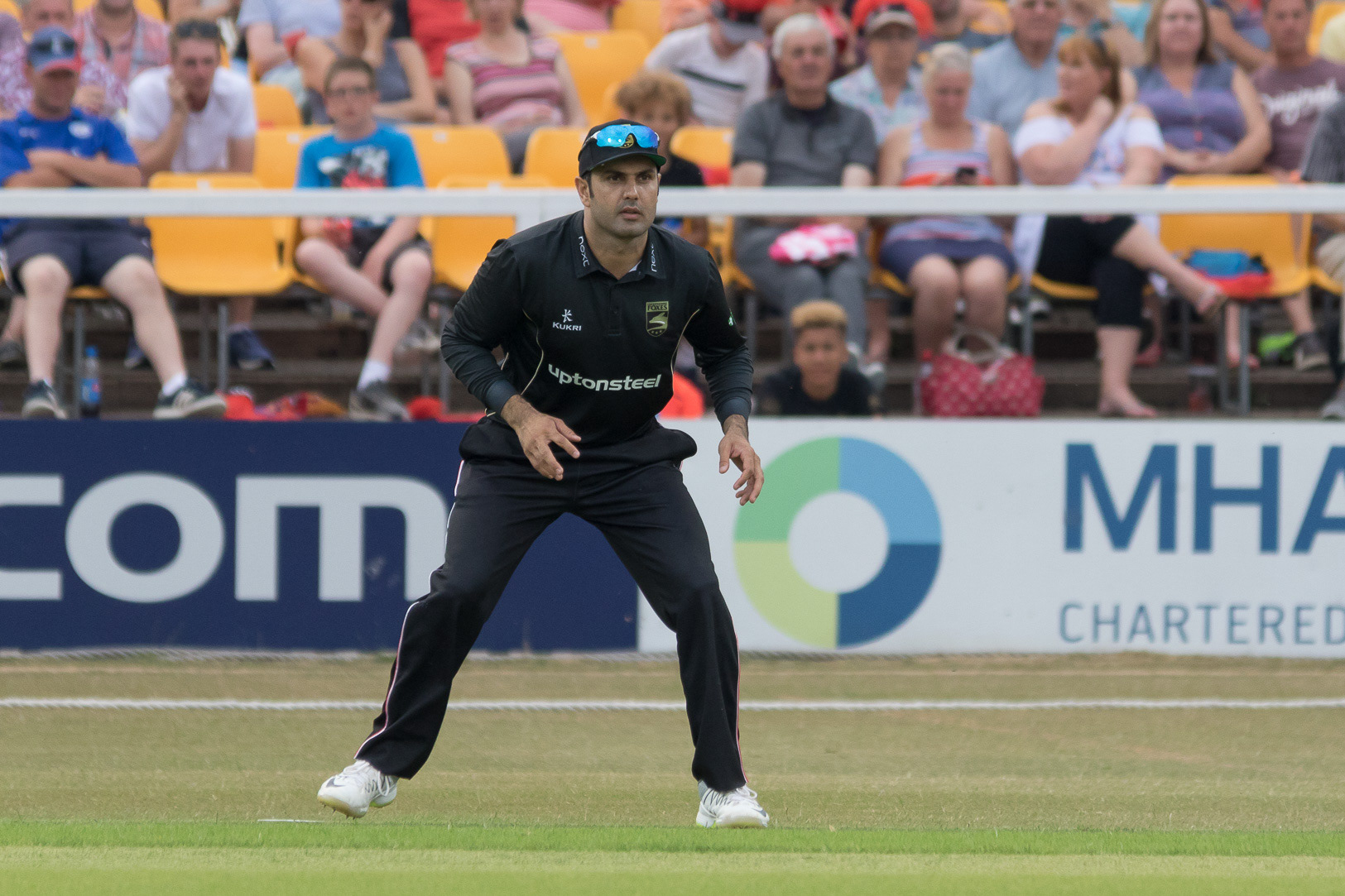 Mohammad Nabi has become one of the World T20 specialists and has regularly played in the Big Bash in Australia and the Caribbean Premier League. He spent the 2018 season with Leicestershire and was largely responsible for the 5 wicket win over Lancashire at Old Trafford. Chasing a demanding 191, he reached his 50 in 22 balls (three 4's and four 6's), and had reached 86 not out when Leicestershire won, hitting a total of eight 6's.
It should be remembered that on Afghanistan's first tour of England in 2006, they took on a Leicestershire team at Hinckley. In an exciting 5 wicket win for the tourists, he scored 30, but more importantly took 4 for 33 to ensure victory for the tourists.
Richard Holdridge - Club Historian