Friendly – Day 1 v Notts Round-up
Young Foxes Star
Leicestershire travelled to Trent Bridge for the first match of a 2-day friendly against Nottinghamshire.
The was no toss with Leicestershire batting for 90 overs on day one before bowling on day two on Wednesday.
Hassan Azad and Sam Evans were the opening partnership for the Foxes. Azad went on to score 63 off 105 balls (7x4s 1x6s) in an impressive display.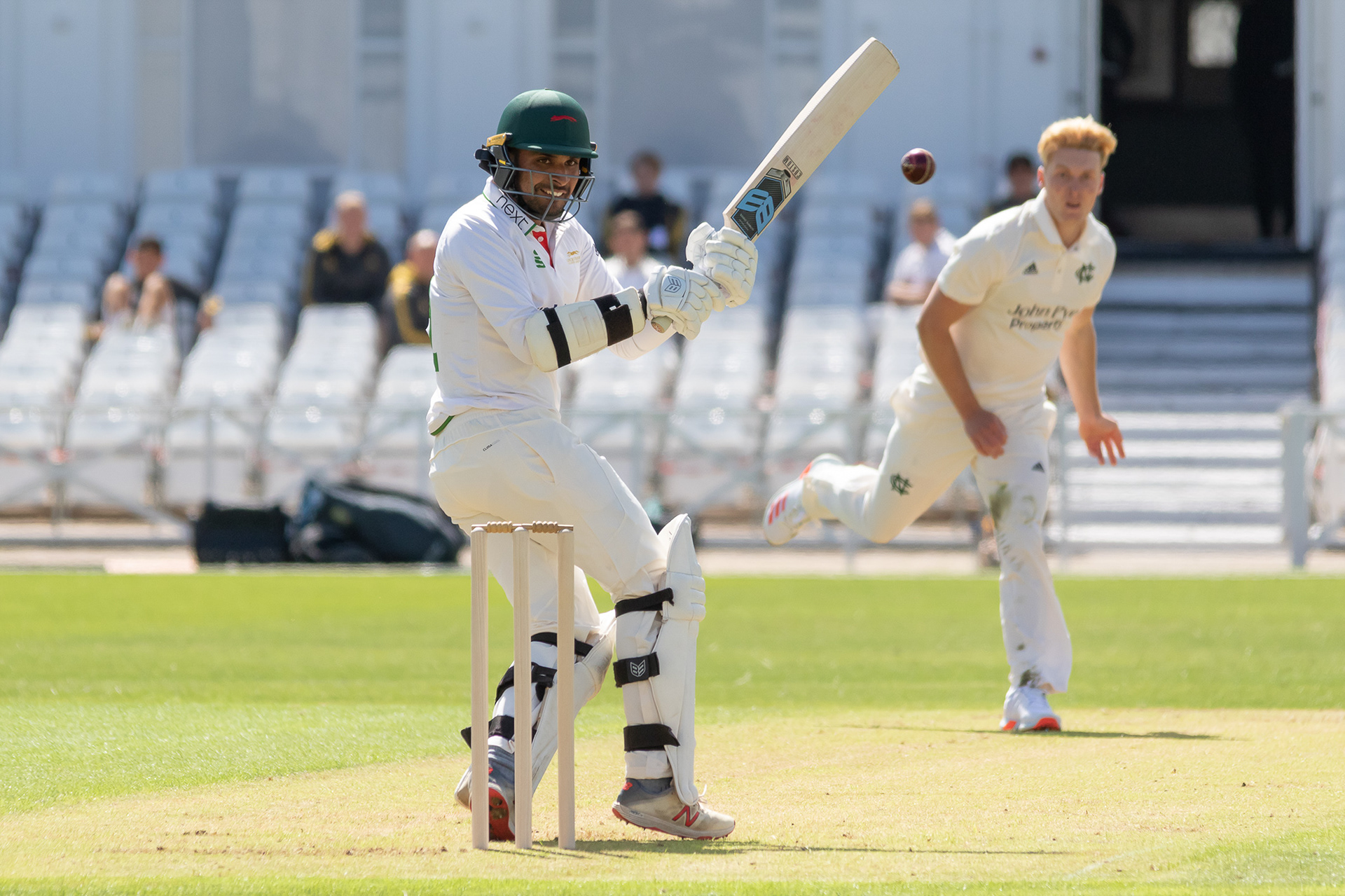 Hassan Azad
Harry Dearden also starred having hit 97 off 111 balls (14x4s 2x6s) before being caught.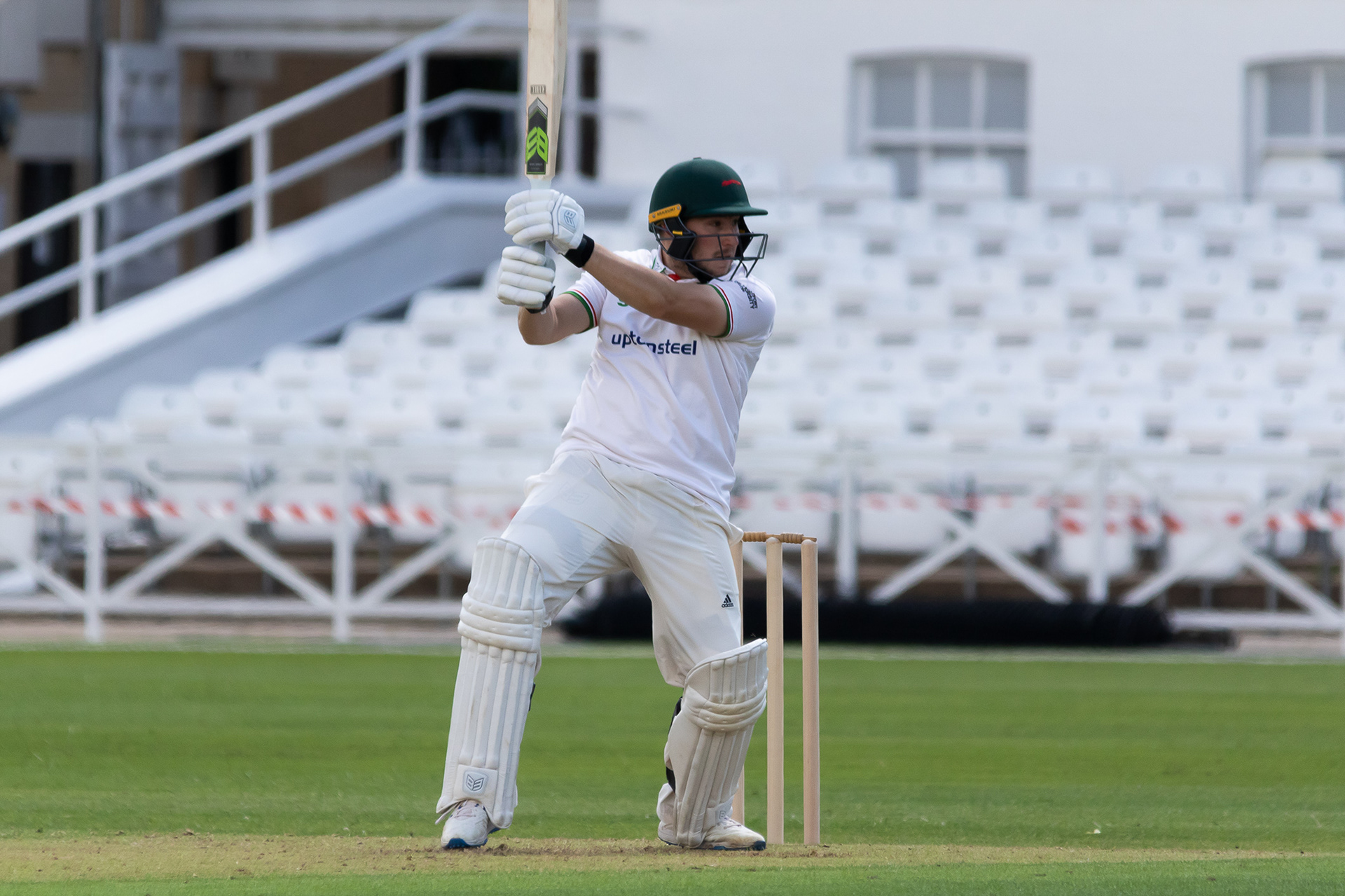 Harry Dearden
There were other strong performance from Harry Swindells 46 retired (79b 6x4s 0x6s), Tom Taylor 31 retired (78b 4x4s 0x6s) and Arron Lilley 27 not out (19b 3x4s 1x6s)
Callum Parkinson (33b 3x4s 0x6s) and Dieter Klein (21b 3x4s 1x6s) both hit 20 before retiring.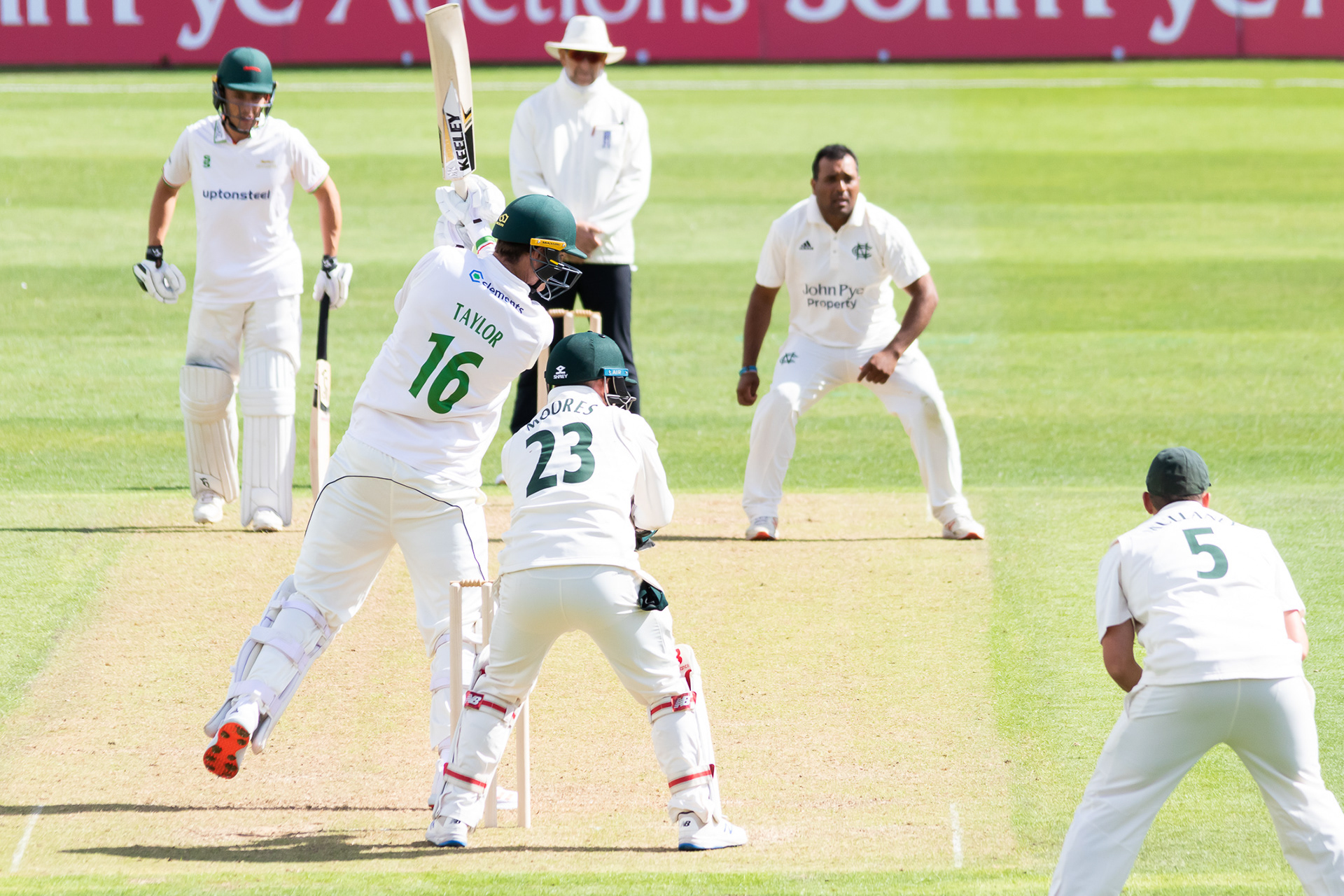 Tom Taylor
Overall, the Foxes finished on 334 for 6. Play resumes from 11am tomorrow with Leicestershire's bowlers in action.
All Images Credit Outside Off